Discover the Perfect Palette for Your Dream Kitchen
Welcome to A Twist of Somerset, where we turn ordinary kitchens into extraordinary spaces! We specialise in the art of hand painting kitchens, transforming them into stunning focal points that breathe new life into your home.
Our Process:
Consultation: We begin every project with a personalised consultation to understand your vision, style preferences, and desired outcome. We will work closely with you to create a tailored plan that aligns with your taste and budget.
Colour Selection: Choosing the perfect colour is crucial to achieving the desired look for your kitchen. We offer a wide range of paint colours. Whether you prefer classic neutrals, bold hues, or trendy shades, we will guide you through the selection process to find the ideal colour palette for your cabinets.
Surface Preparation: Before applying paint, we ensure that your cabinets are properly prepared. We will clean and remove any dirt, grease, or residue from the surfaces. We also inspect and repair any imperfections, ensuring a smooth and flawless base for the paint application.
Hand Painting: Using the finest brushes, rollers, and techniques, we skillfully apply paint to your cabinets, paying attention to every detail. Hand painting allows for precise application, achieving a superior finish that captures the essence of true artistry.
Quality Finishes: We understand that durability and longevity are essential factors when it comes to kitchen cabinets. To ensure that your newly painted cabinets stand the test of time, we use high-quality, professional-grade finishes. These finishes not only enhance the beauty of your cabinets but also provide superior protection against daily wear and tear.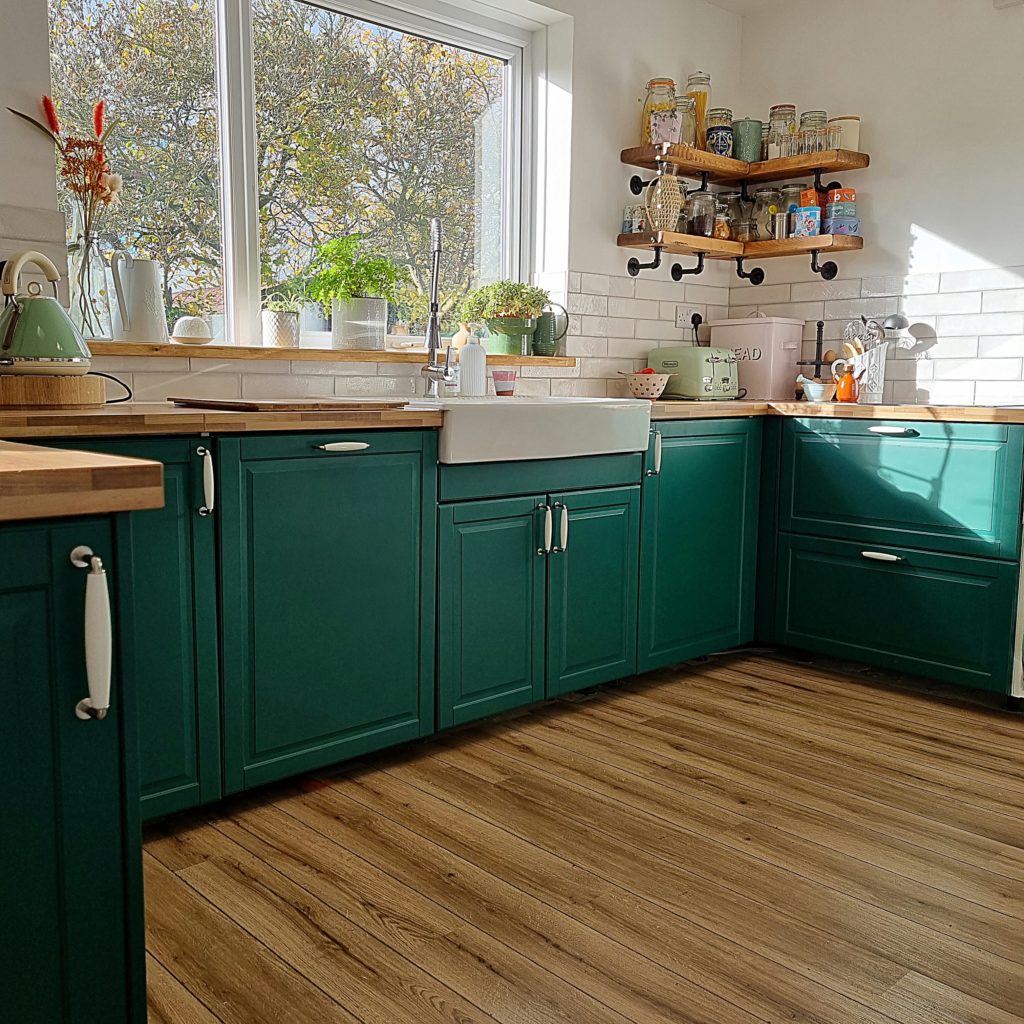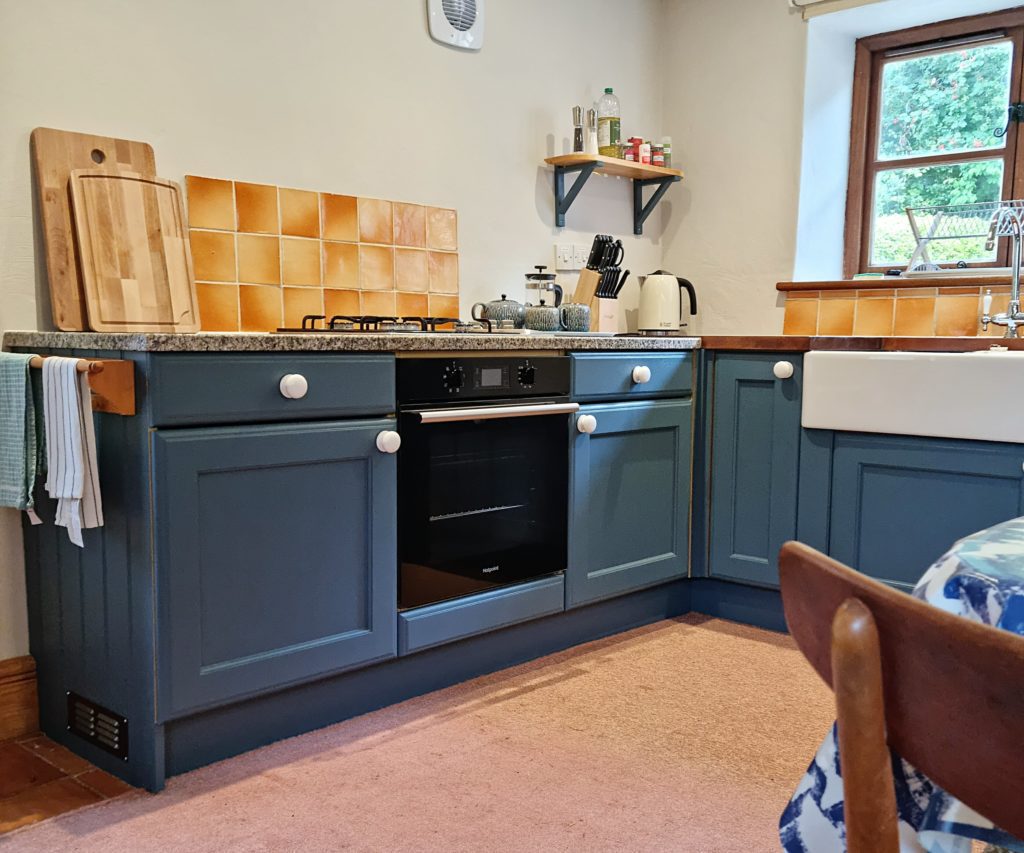 Why Choose Us?
Expertise: With years of experience in the industry, we have mastered the art of hand painting kitchen cabinets. We have a deep understanding of various paint techniques, finishes, and trends.
Attention to Detail: We believe that every detail matters. From surface preparation to final touch-ups, we pay meticulous attention to every aspect of the painting process.
Customisation: We recognise that every homeowner has different preferences and styles. That's why we offer a wide range of customisation options to meet your specific needs. Whether you're aiming for a classic, contemporary, or eclectic look, we will work closely with you to achieve the desired aesthetic.
Quality Materials: We only work with premium paints, finishes, and materials that are known for their durability and beauty. Our commitment to using high-quality products ensures that your cabinets will maintain their luster and finish for years to come.
Customer Satisfaction: Our ultimate goal is your complete satisfaction. We strive to provide exceptional customer service, transparent communication, and a seamless experience from start to finish. Your happiness is the driving force behind everything we do.
Transform your kitchen with the artistry of hand-painted cabinets. Contact us today to schedule a consultation and let us turn your kitchen into a stunning masterpiece.