Custom Painted Furniture: Your Vision, Our Expertise
Welcome to A Twist of Somerset, where we believe that every piece of furniture has its own story to tell. When you choose us to hand paint your furniture, we embark on a collaborative journey with you to bring your vision to reality.
Our Process:
Consultation: Our experienced team will schedule a consultation with you to understand your design preferences, colour schemes, and any specific motifs or patterns you have in mind. We take the time to listen to your ideas and provide guidance if needed.
Material Selection: We only use the highest quality paints, finishes, and materials to ensure longevity and durability. Our team carefully selects the appropriate paint types and finishes that will not only enhance the appearance of your furniture but also protect it from everyday wear and tear.
We use steady hands and artistic talent to hand paint your furniture. Employing various techniques, from delicate brushwork to intricate detailing, to create a stunning finished piece.
Finishing Touches: Once painted, we apply a protective finish to seal and ensure its longevity. This finish not only enhances the beauty of the piece but also makes it easy to clean and maintain.
Delivery and collection can be made directly to our workshop in Nether Stowey, Somerset. Alternatively, we can arrange that for you.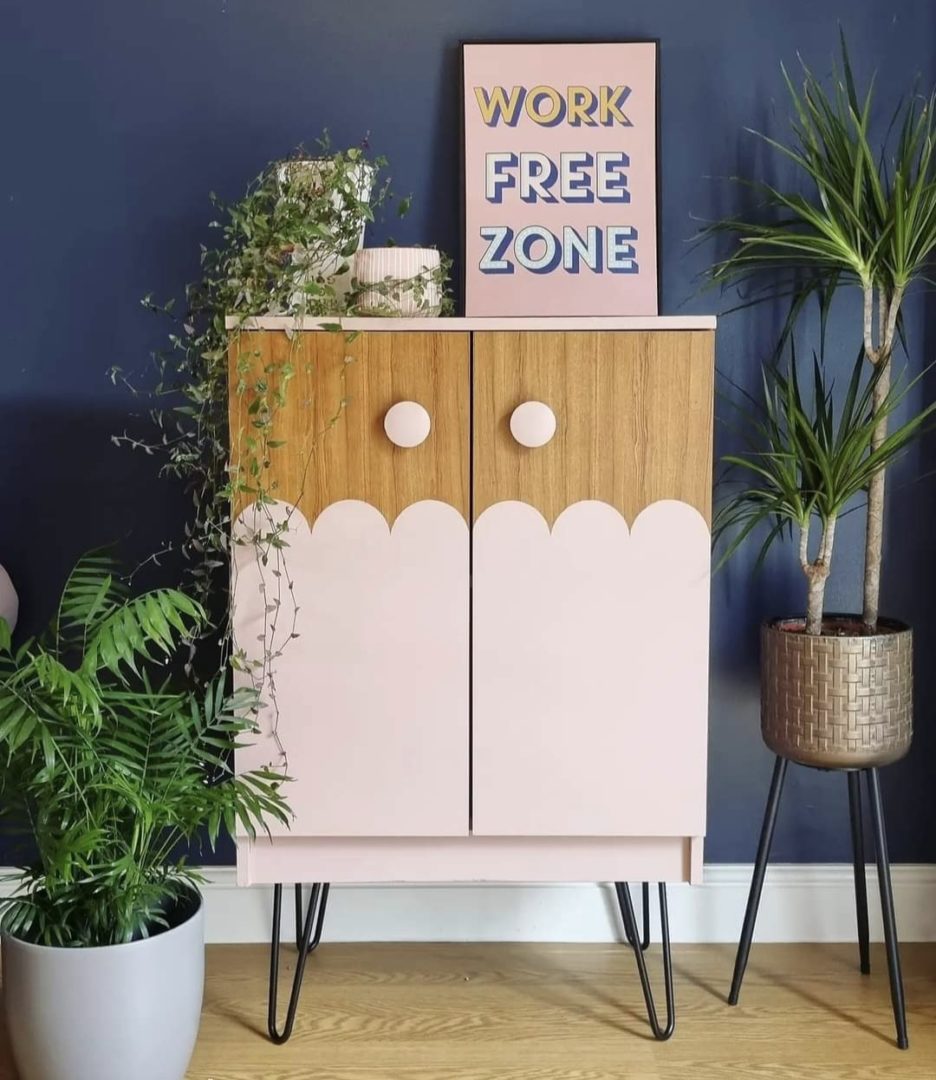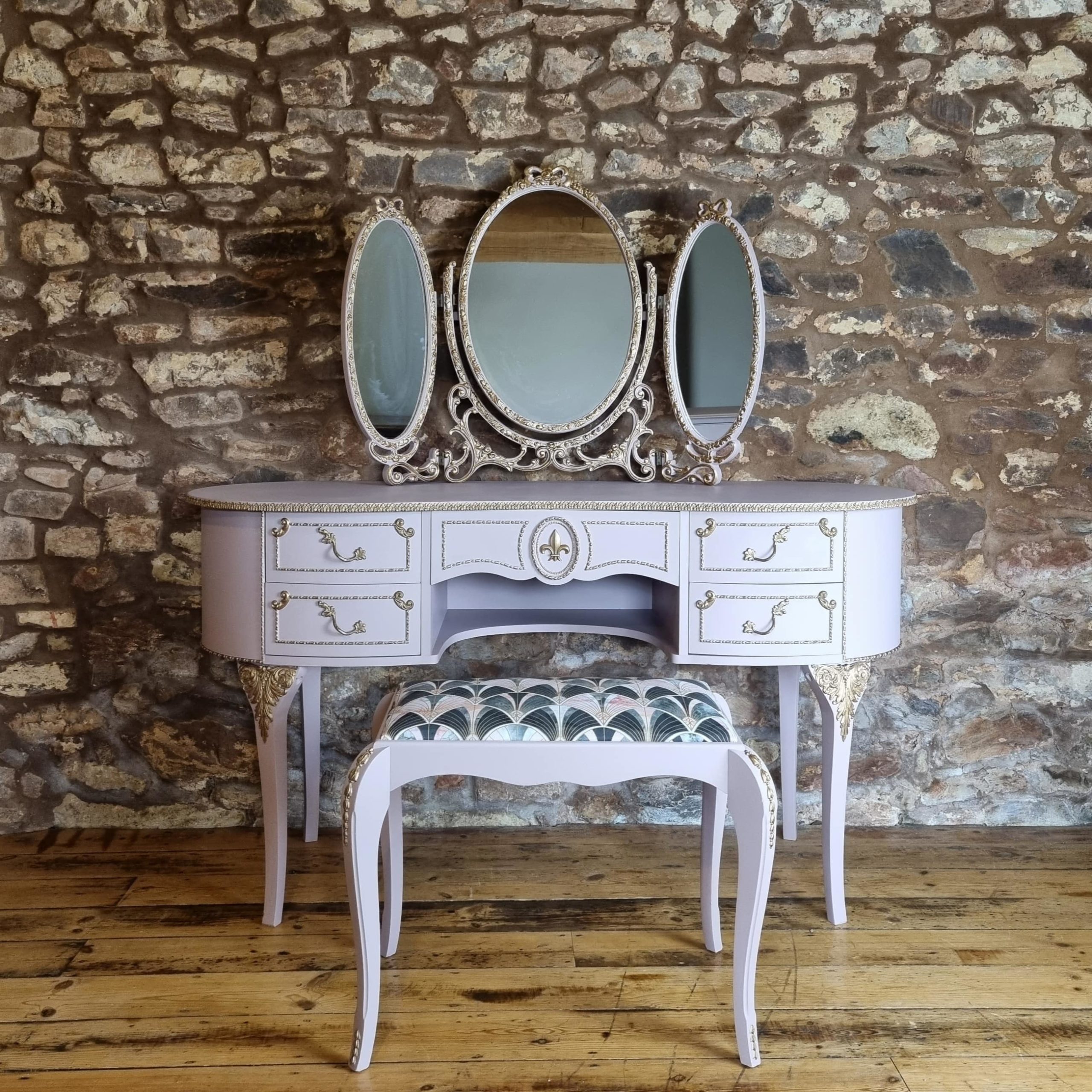 Why Choose Us?
Artistic Excellence: We have an understanding of colours, patterns, and design principles. We bring our artistic flair and expertise to each project, resulting in hand painted furniture that is truly beautiful.
Customisation: We believe that your furniture should be as unique as you are. Our bespoke approach allows us to tailor our designs to your personal preferences, ensuring that your hand painted furniture perfectly complements your style and interior decor.
Quality: We are committed to delivering exceptional quality in every piece we create. From the selection of materials to the precision of brushstrokes, we pay meticulous attention to detail to ensure the longevity and beauty of your hand painted furniture.
Personalised Service: We value our customers and prioritise building lasting relationships. Throughout the process, we provide dedicated support, open communication, and timely updates, ensuring that your experience with us is as seamless as possible.
Transform Your Space: Hand-painted furniture has the power to transform any space into a captivating and inspiring environment. Whether you're looking to refresh your home or create a statement piece for a commercial setting, our hand painted furniture will elevate the aesthetics of your surroundings.
Contact us today to embark on a creative journey that will breathe new life into your cherished pieces. Let us create a masterpiece that tells your unique story and becomes a cherished heirloom for generations to come.