Welcome to A Twist of Somerset
Transform Your Living Space with our Professional Kitchen and Furniture Painting Service.
Embrace the beauty of hand painted kitchens and furniture and transform your home into a captivating sanctuary. A Twist of Somerset offers beautiful finishes, personalised designs, and sustainable practices. Let your interior tell a story of style and sophistication. Contact us today to begin your journey towards a truly remarkable home.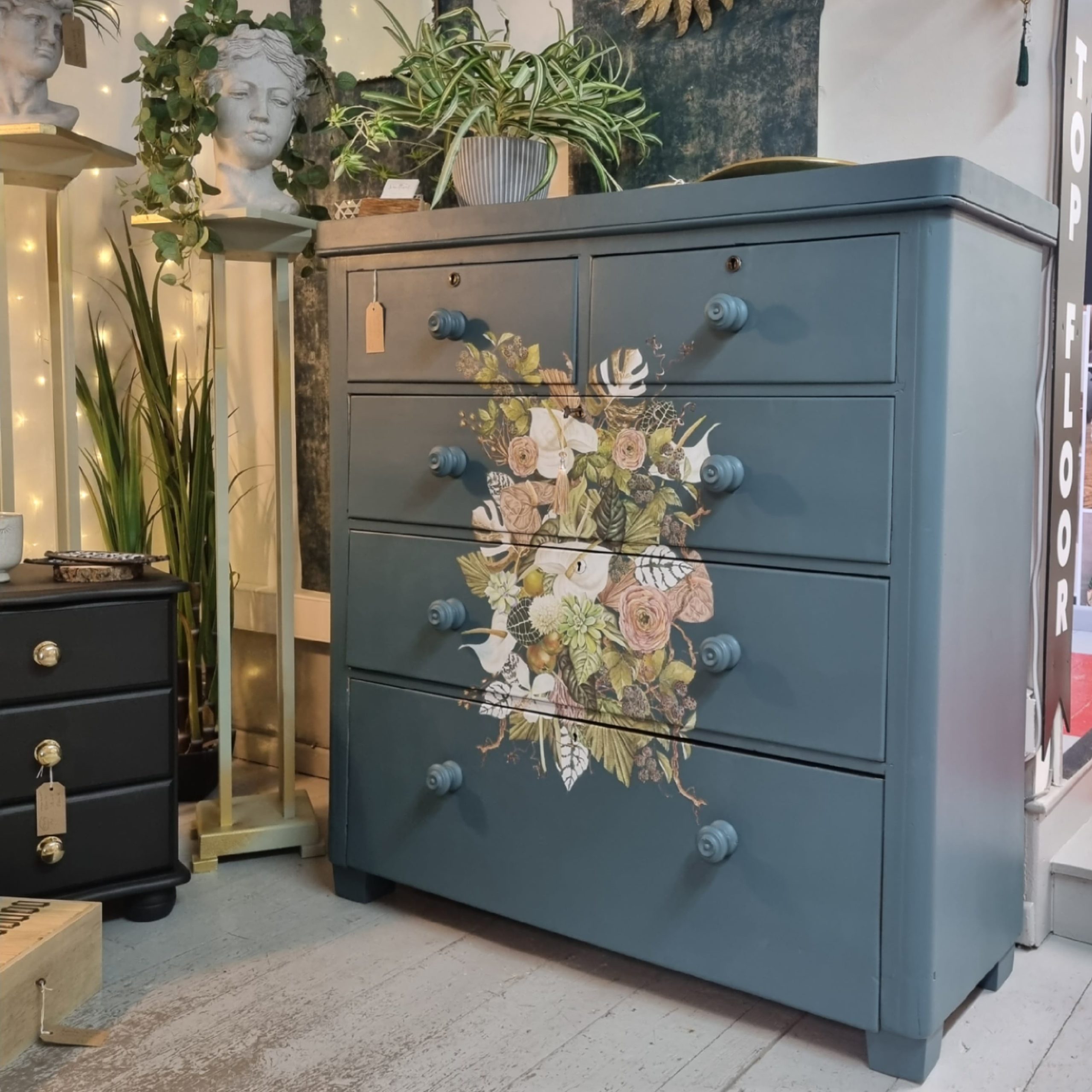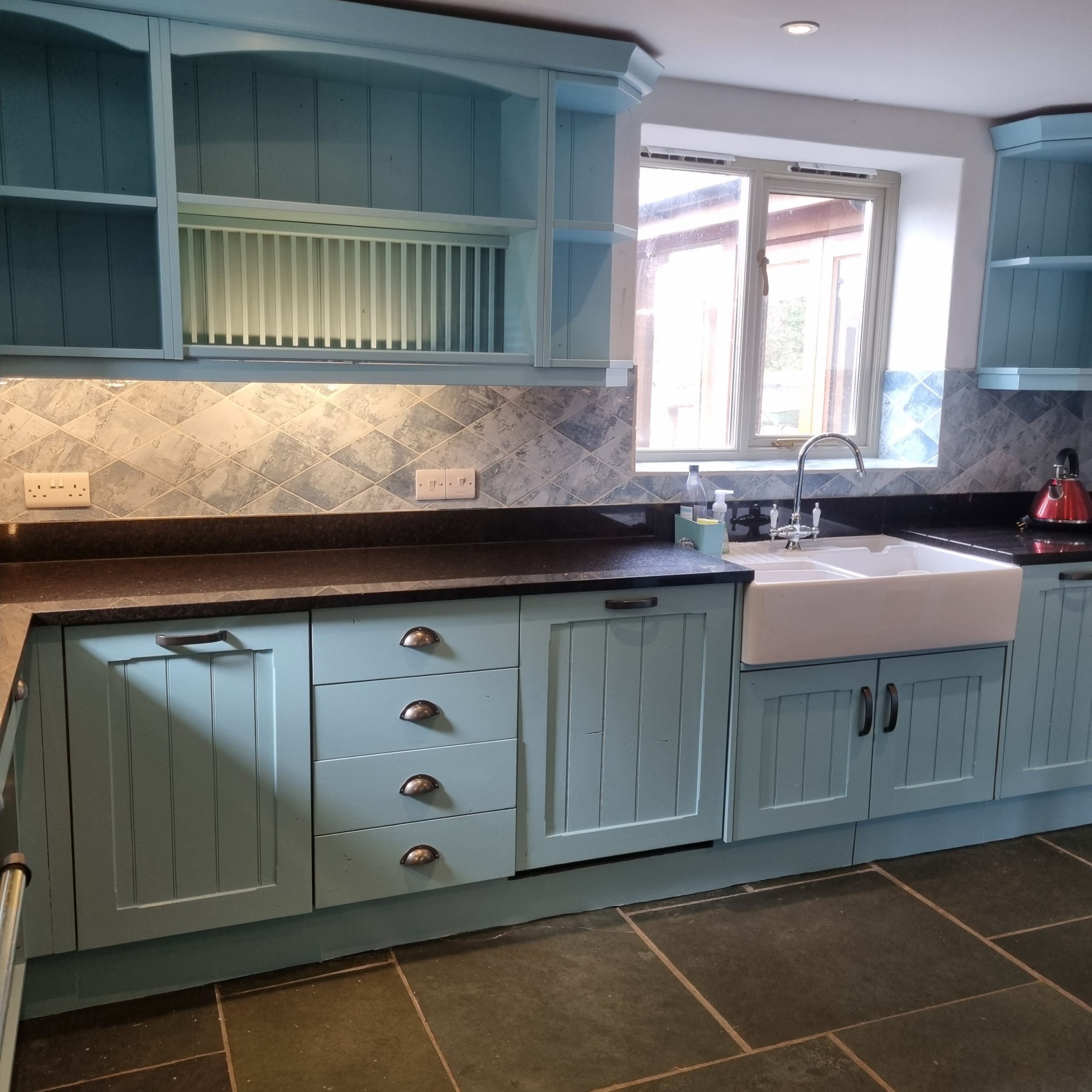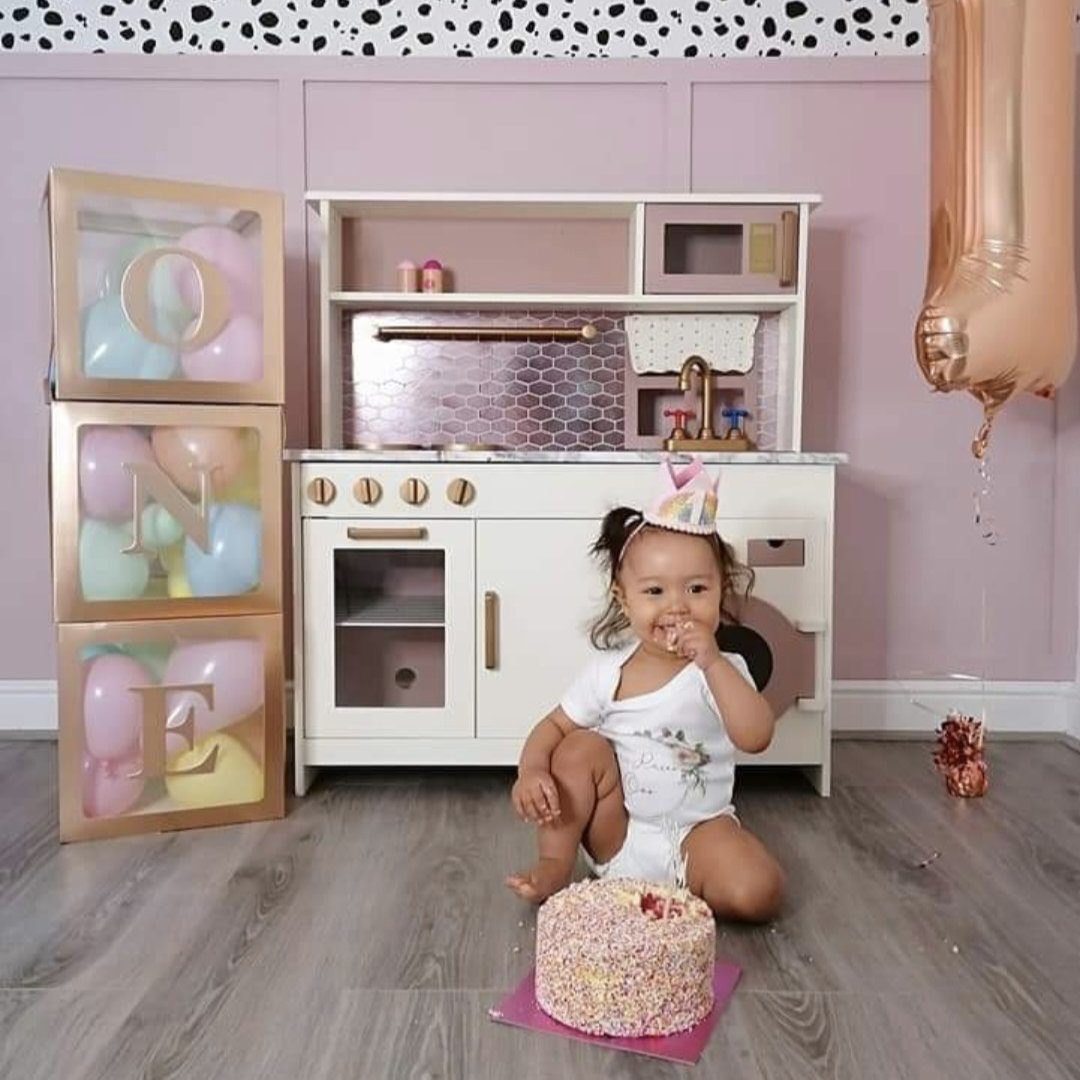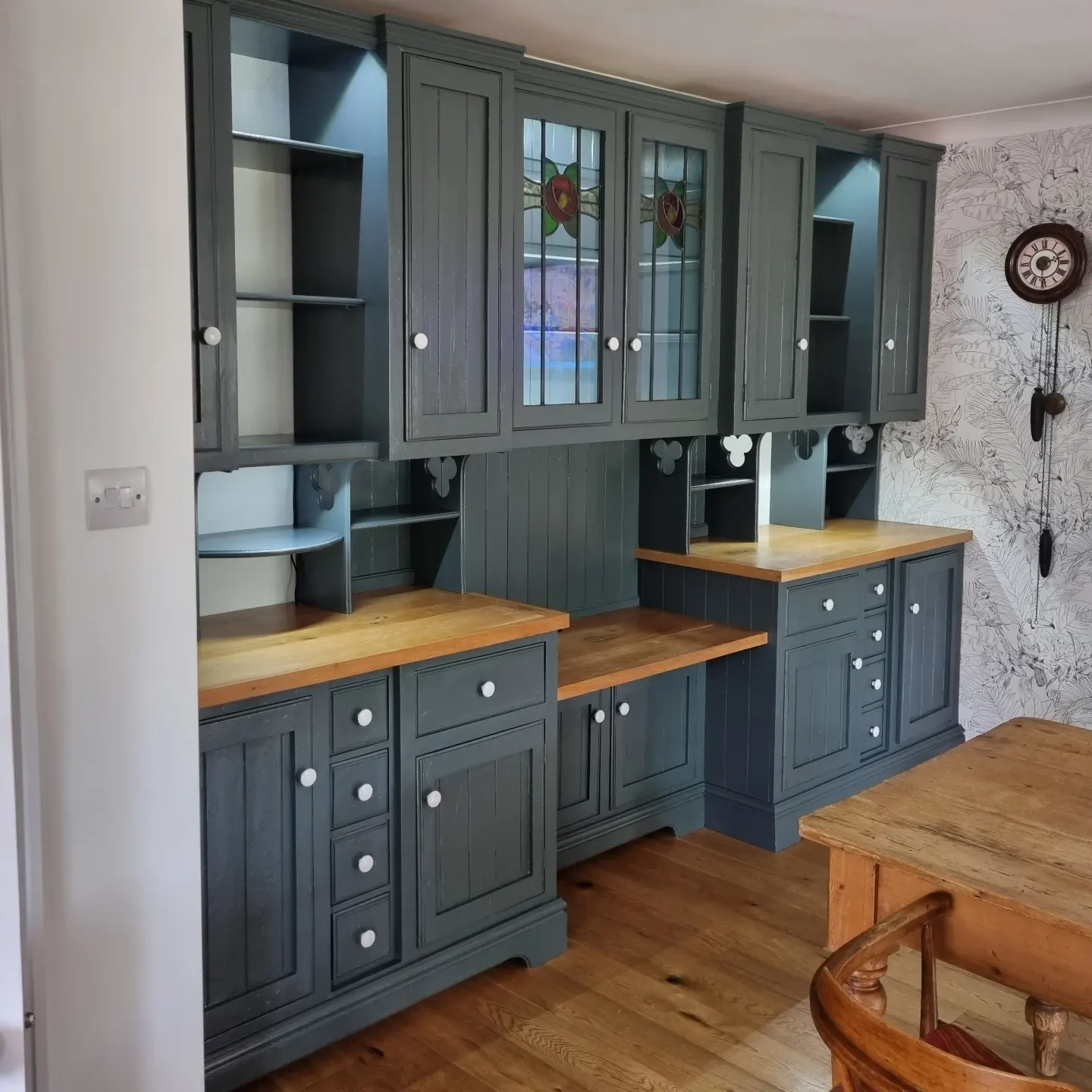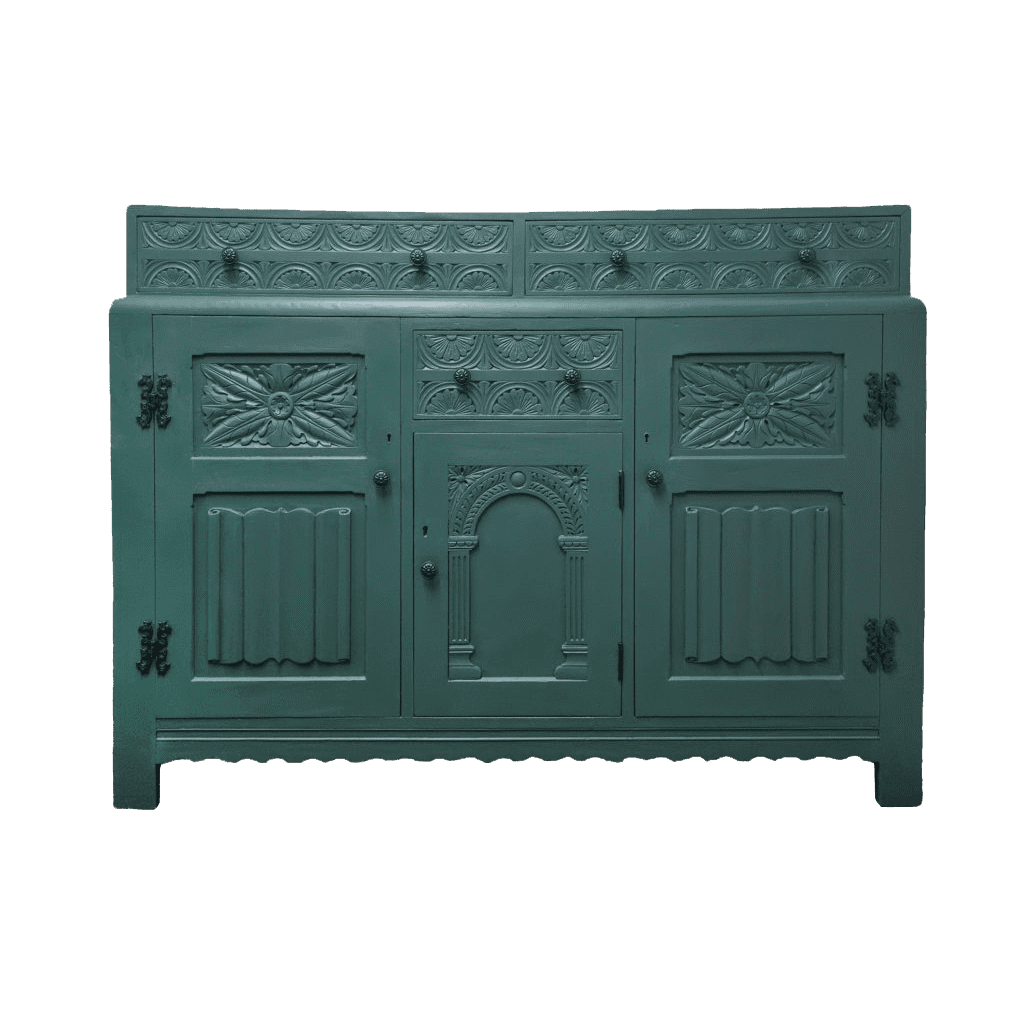 Looking to stand out from the crowd?
Why settle for ordinary interiors when you can have the extraordinary? Our hand painted pieces are carefully curated to bring colour, character, and joy to your living space.
As Featured in